Date: 23/03/2022
The Glazing Guide: Acrylic vs Glass
Now that you have selected the right size for your picture frame, the next step to take is deciding on the type of picture frame glass or glazing you would like. If you are looking at custom picture framing, you may be presented with a one of two options – glass or acrylic.
At first glance both may look the same, however, upon closer inspection, you might notice a slight difference in their feel and final product. We will break down some of the deeper elements between both options and where they are best utilised.
What is 'glazing'?
Before we get into the differences between glass and acrylic options, it is best to define what the term "glazing" means and the process behind how each comes to be.
At Frame Today we refer to the clear component of a frame behind which the photo or artwork sits as the glazing. The word is derived from the Middle English term for glass, referring to any part of a wall (or window) made from glass components.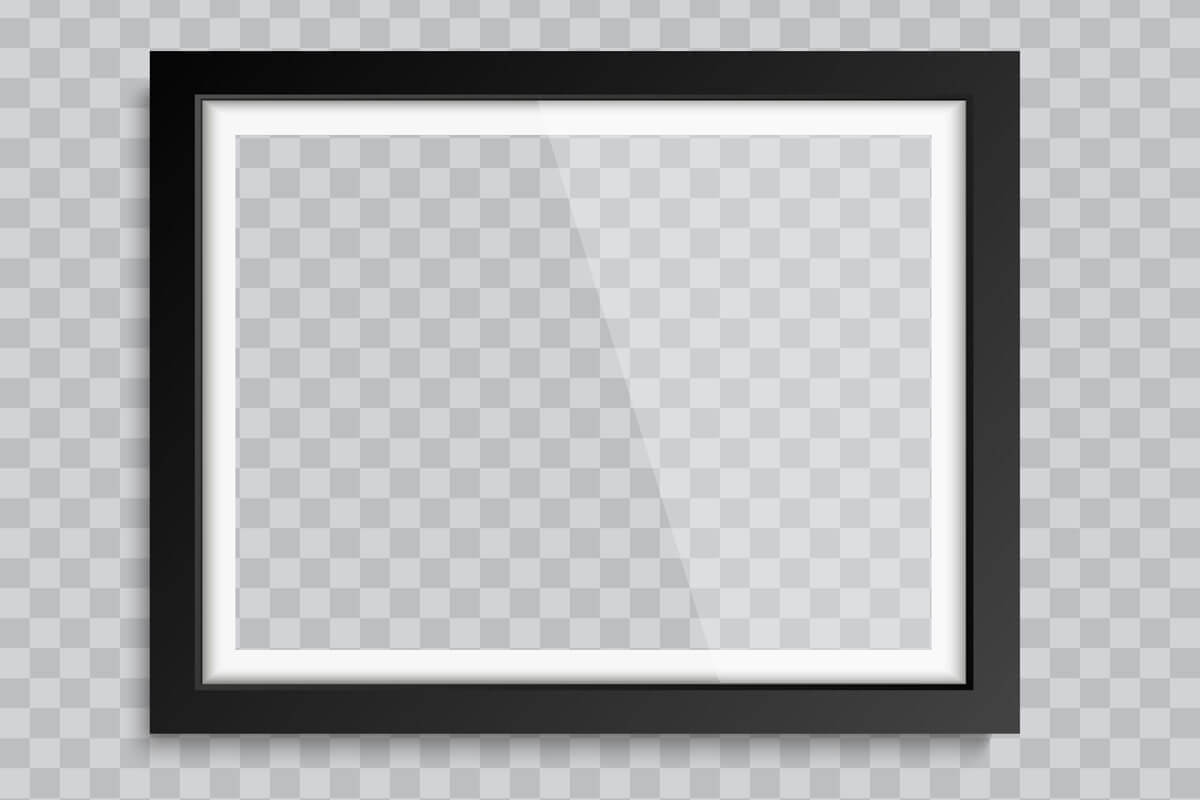 In picture framing, glazing is a general term to differentiate between the various options which can be used for this part of the frame. This can range from glass, acrylic, plastic and other alternatives.
Its primary function is to act as a cover for protecting valuable artwork and preserve its condition for the long term. Without it, your artwork is at serious risk of damage from several external elements – including moisture, humidity, UV light and handling marks.
The difference between glass and acrylic
Picture frame glass is formed by rapidly cooling (quenching) a mixture of opaque sand, soda ash and limestone. These raw materials are melted at high temperatures then cooled to form a solid element. Glass is primarily decorative, with many reflective properties making it ideal for beautifying both external and internal spaces.
Acrylic glazing (sometimes referred to as acrylic glass or plexiglass) is a thermoplastic made from polymethyl methacrylate) (PMMA). To most people however, it is better known by its brand name Perspex®, which is used in everything from household furniture and windows and to retail signage and LED lighting. While acrylic is technically considered a type of glass , it is a flexible, shatter-proof substitute to the standard glass used in frames.
When to choose glass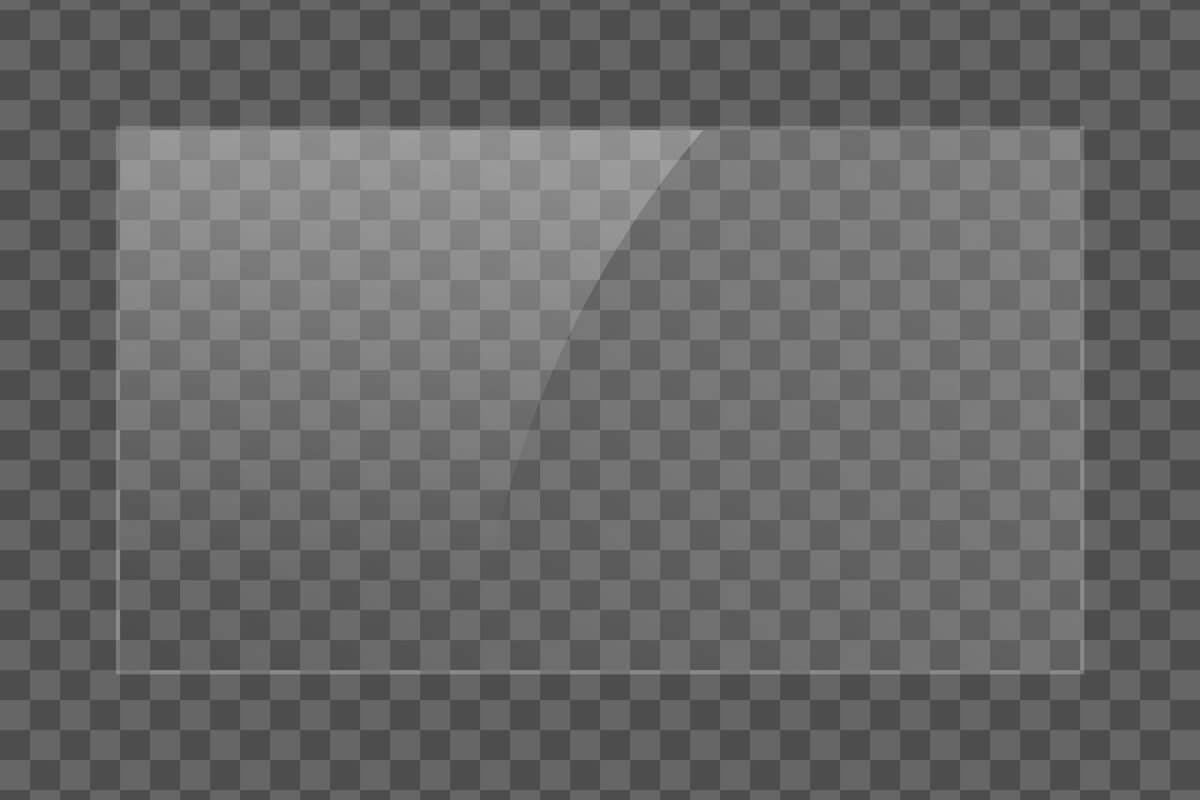 Clear Glass
Great for standard custom and ready-made framing
Non-Reflective Glass
Great for standard-value artwork to be displayed in brightly lit areas
UV Glass
Great for valuable artwork to be displayed in areas with direct exposure to sunlight
Conservation Glass
Great for photos, prints, memorabilia and other framed objects requiring protection
Museum Glass
Great for high-value items with significant financial worth or items needing to be spaced away from the glass with maximum UV protection
When to choose acrylic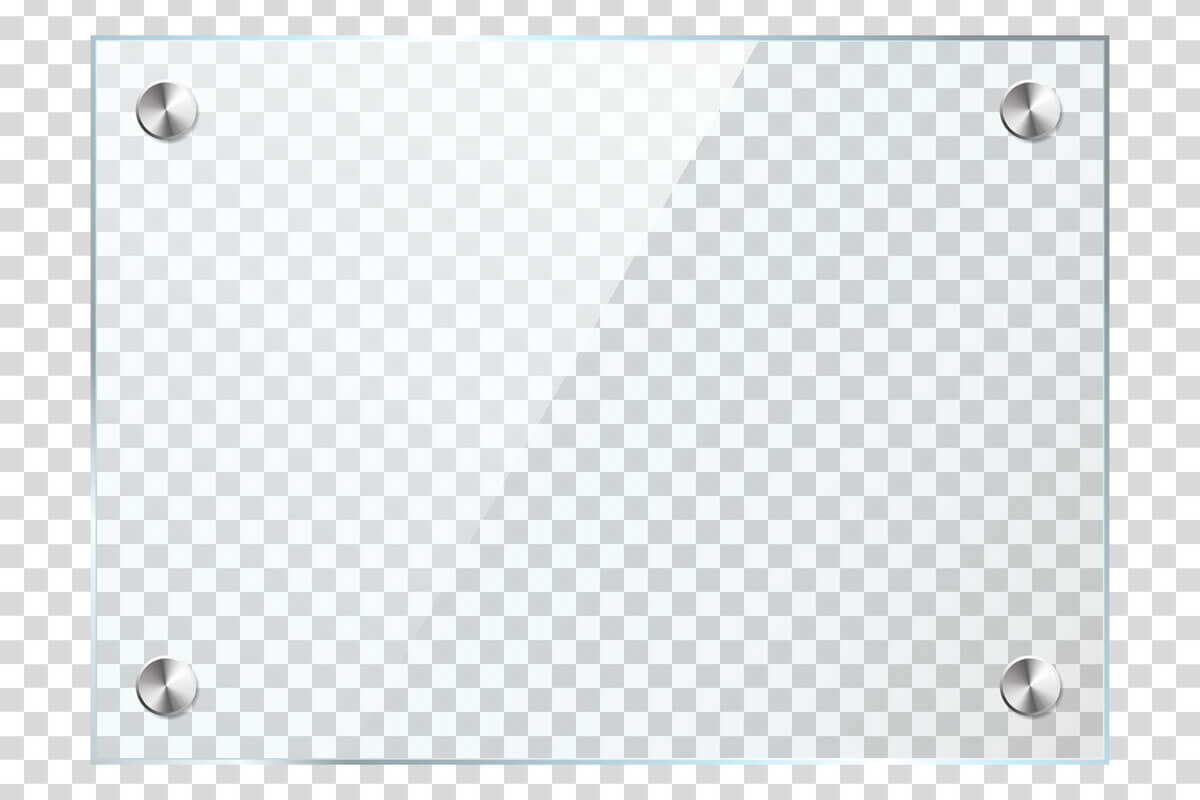 Clear Acrylic
Great for oversized frames and display cases or where weight is an issue
UV Low Reflective
Great for pastels or charcoal artwork needing protection from sunlight and hung in brightly lit areas
Other considerations
Care: Acrylic scratches easily and requires some special care instruction when cleaning. You should only ever use a microfibre cloth to clean acrylic glazing to avoid scratching its surface. Comparatively, glass is at less risk of scratching and much easier to clean. Well-cared-for glass is a better look for exhibiting high-value objects.
Weight: Glass is a heavier material than acrylic, hence framing with glass will generally add some additional weight to the frame. Many framers will use lightweight acrylic for larger frames to minimise the overall weight.
Transportation: When moving, it is important to be careful as the glass can shatter if dropped or struck with blunt force. For this, reason acrylic is a better alternative if the frame needs to be regularly moved. Under no circumstance, should you ever hang artwork on an unstable wall!
Price: While it offers many benefits, acrylic is a costly material to produce – hence it will usually incur a higher cost for framing. However, the low risk of damage makes acrylic a more cost-effective choice to ship.
Let us help
At Frame Today, we offer both acrylic and glass picture framing glazing in clear and non-reflective varieties. We offer both non-UV and UV alternatives for added protection from light damage. For additional information about the options we carry in our stores, visit our Picture Frame Glass page to learn more.
Looking for custom picture framing help? Contact us using the form below or visit one of our stores in Sydney, Brisbane, the Central Coast, Newcastle, the Hunter Region and the Southern Highlands today!