Date: 07/03/2022
How to Choose the Right Picture Frame Size
A high-quality picture frame will help enhance and protect your artwork or photo for years. But the process of choosing the right frame size can be a bit of a challenge. If you are looking for help on selecting frames for a picture, poster, or print, read our simple guide below to set you on the right track.
Measure the dimensions
Measure the length and width and depth of the artwork if it is a three-dimensional object. These dimensions are especially important if you are providing sizing to the framer. Keep in mind that the picture edges will be slightly covered. Also pay attention to differences between inches and millimetres to avoid any confusion in picking out your choices. At Frame Today we work to the millimetres, allowing us to deliver the precision you'd demand but still cater for imperial size ready-made photo frames.
Consider the space available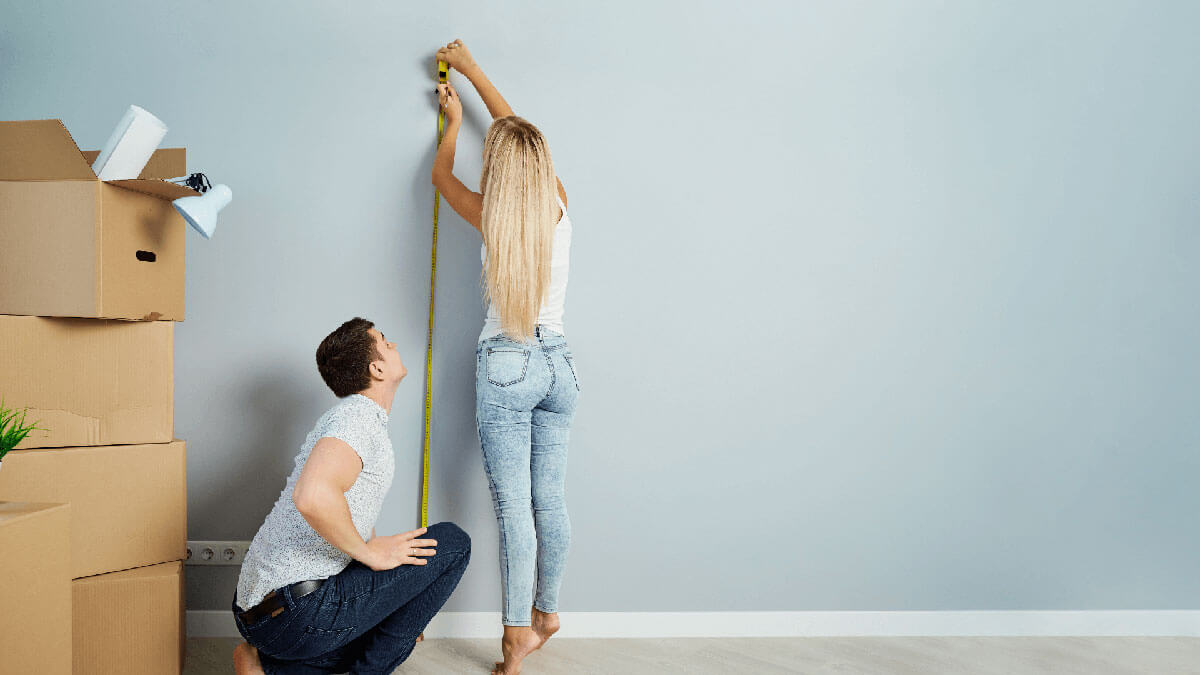 While measuring the artwork, take some time to also measure the size of the space on the wall you are looking to hang it on. Try to avoid picking small spaces as it can easily start to look cluttered. You should aim to leave an even amount of space around the picture when hung up. It is a lot easier to pick a frame based on the space available than to find a blank wall to fit the frame afterwards.
Choose the frame layout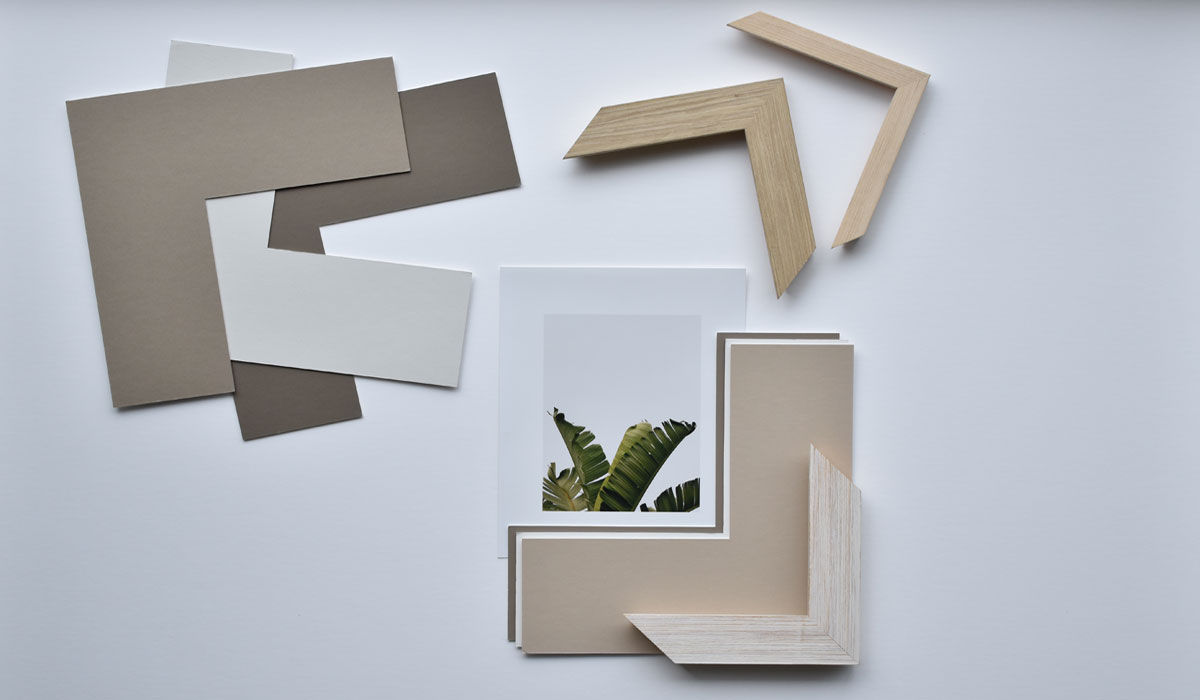 Whether you are looking for single picture or collage-style arrangement, the artwork-type should dictate the picture frame you choose. For example, a larger sized photo is best complimented by a wider frame with matboard or mount added to create correct proportions and provide the structural strength to support the weight of the artwork or photo, and glass. Similarly, a less detailed scene works best within a thicker frame to act as a buffer to the image.
Although most framing jobs require custom sizes that fit the artwork, style, hanging location and personal taste, there are some common ready-made picture frame sizes we work with including:
A4 (210 x 297 mm)
11 x 14 inch
12 x 16 inch
10 x 20 inch
A3 (297 x 420 mm)
16 x 20 inch
A2 (420 x 594 mm)
20 x 24 inch
20 x 30 inch
A1 (594 x 840 mm)
POSTER- SML (600 x 900 mm)
POSTER- LGE (700 x 1000 mm)
Choose matting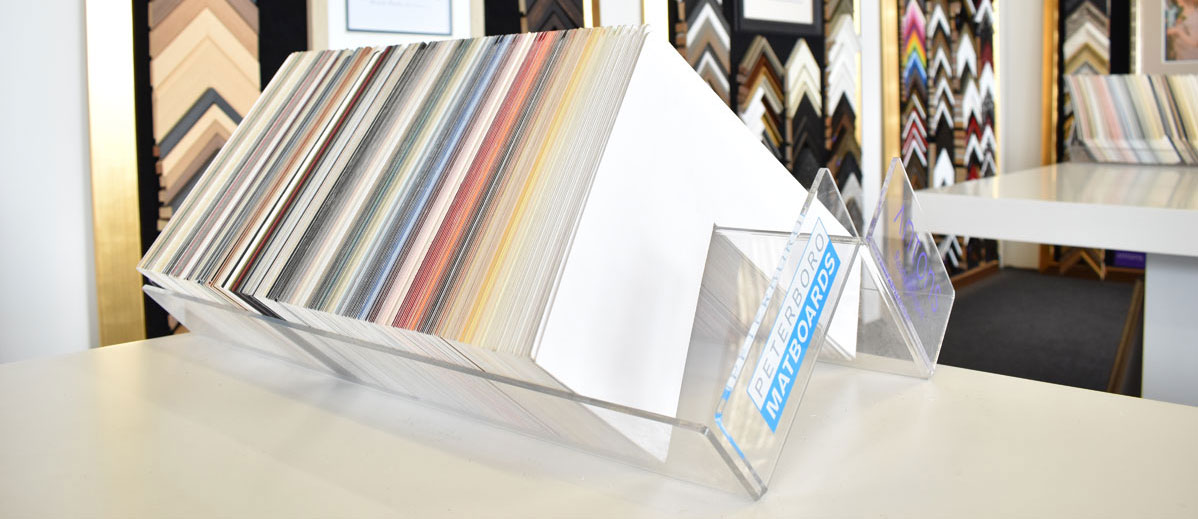 Your choice of picture matting will factor into the frame size you choose. The matting serves two important purposes. Firstly, it creates the space to make your artwork or photo "pop", while making the artwork stand out and draw your gaze. Secondly, it separates the artwork or photo from the glass which allows moisture to escape within humid environments, as is the case here in Australia. The general rule for a larger artwork or photo is to select a wider mat, however this depends on the size of the frame you select. If you select a wider frame, adding a mat will help to create the space around your artwork or photo that will draw the viewers' attention.
Choose frame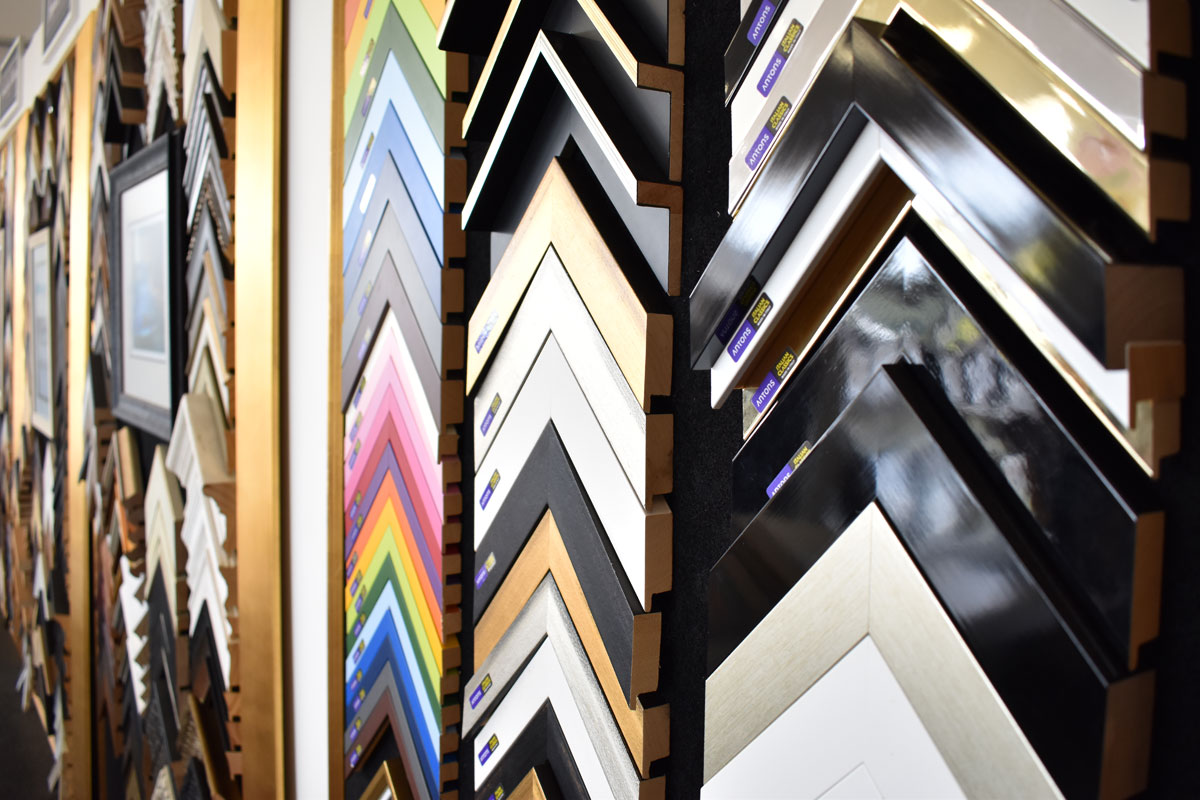 When picking out a frame, look for something sturdy that can support the weight of the artwork and glass and is proportional to the size of your artwork. The best picture framing materials for value are wooden frames which come in a variety of colours, sizes and styles to suit a wider range of tastes.
To maintain our commitment to quality, plastic and metal frames are not used at Frame Today because they are inferior in quality and will degrade much quicker. Instead we focus on natural timbers that are both long-lasting and more aesthetically appealing. We even have environmentally friendly Italian Classic frames you can choose from.
Ask us for help
If you would rather speak to an expert that can help simplify the process of selecting the right sized frame for your pictures, find your nearest Frame Today location here. If we can't find you something from our Ready Made range, we can also custom design a frame for you using materials from of our extensive collection.