Date: 02/12/2021
Feature: Our Team Artwork
If you were to ask most professional picture framers about their speciality, it would be in the sort of service they provide. This could be anything from memorabilia framing for professional sporting teams, to conservation-style framing for galleries and museums, or even something as simple as digital print and framing.
For us, our speciality is in our team members. In addition to being excellent framers, many of them are also creative in their own right – whether that be as artists, photographers or in fashion design.
While we can certainly provide all of those framing services (and more, including the Same Day Framing we are best known for), our real value is in our team members. They are our brand champions and customer service heroes guiding you throughout your interaction with Frame Today.
With 14 stores across Brisbane, Greater Sydney, Central Coast, Newcastle and the Southern Highlands (and growing), there's no shortage of talent. Here are just some of our team members and the inspiration behind the work they create daily.
 
Jennie Payne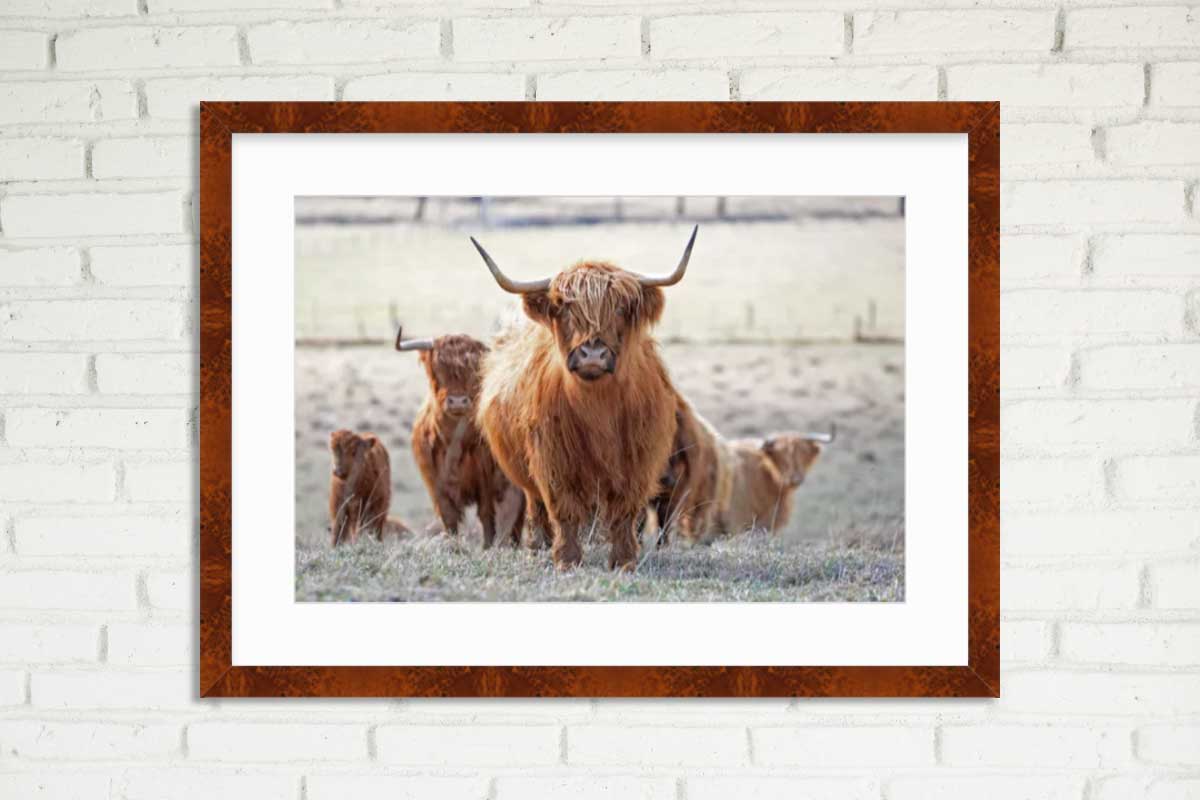 Store: Mittagong
In addition to being a framing consultant, Jennie has been a keen photographer for over 15 years. During this time, she has gradually built up her skills and carved out a niche in pet photography. Jennie's passion for photographing animals has progressed to reconnecting with drawing in recent years. She has especially taken to using pastel pencils and pan pastels due to their forgiveness when applying layers.
"I've been lucky enough to have been given meaningful commissions, especially of dogs that have passed, so it is a satisfying thing to do a special everlasting memento."
What has been her most memorable job to date though? Documenting a visit of the Japanese Prime Minister and his Agricultural Minister to a local beef stud.
Kaylob Eyles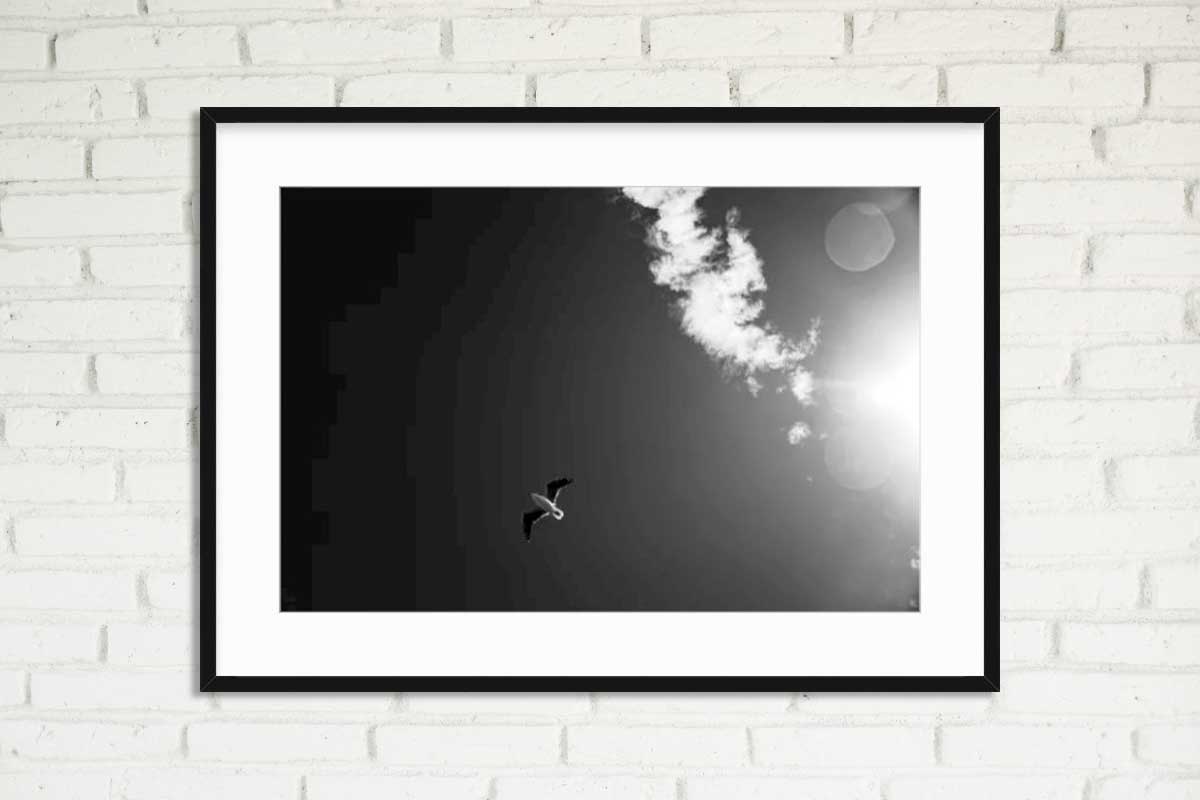 Store: Tuggerah
For Kaylob, photography is an escape from the day-to-day grind.
"There is nothing better than getting lost in a location, with the only familiarity being my camera. The whole world around me being open to my own interpretation."
In addition to working with Frame Today, he also co-runs a side business, specialising in photography and videography. Kaylob works on a range of personal projects including still life compositions and short films. This work is presented in a dark, moody style, with occasional bright and happy shots.
Find Kaylob on:
Jessica Mees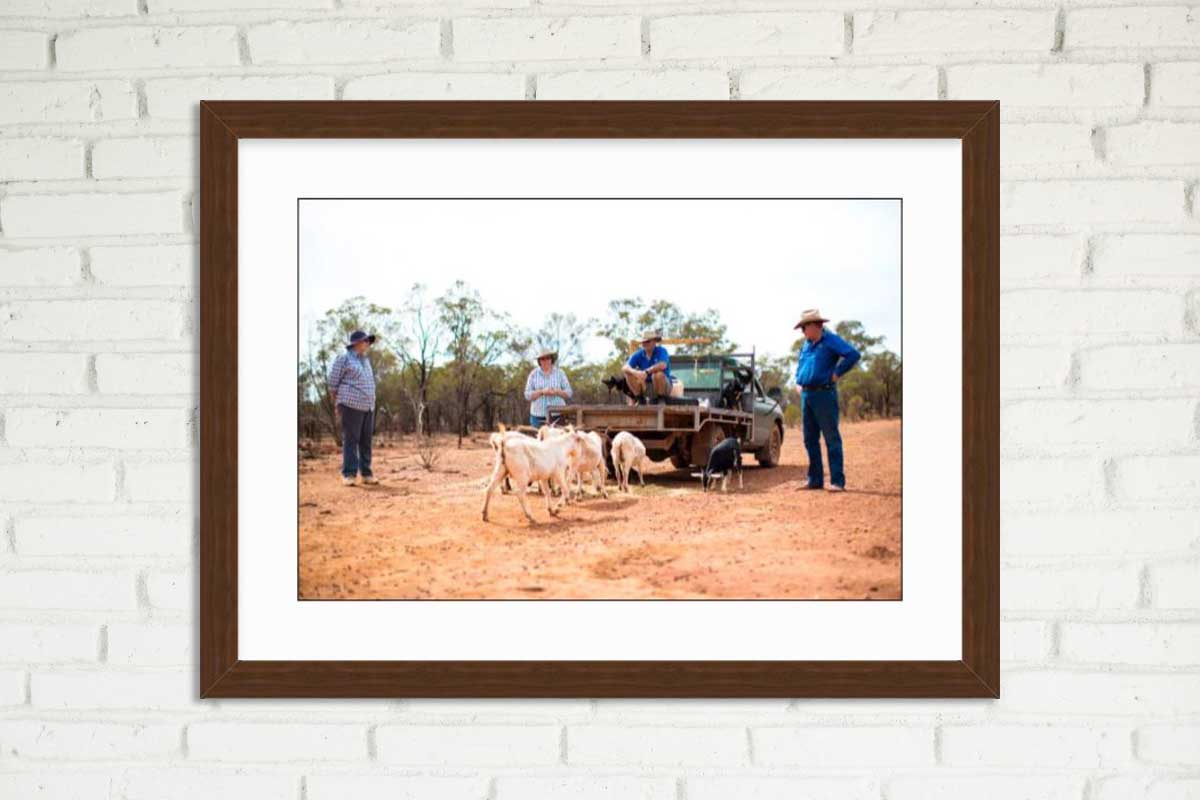 Store: Castle Hill
A photographer and star framing consultant to match, Jessica enjoys capturing the beauty she sees in the world around her. Every moment is fleeting, and Jessica uses her photography to capture the moment as it happens.
"My images are what I see in my life, and I wish to share these moments in the hope that people will connect with my photography. I want people to be able to see the colours and stories of the Australian landscape and people captured within my images."
Whether through portrait, landscape or documentary-style imagery, Jess' goal is to capture her subjects in an aesthetically pleasing manner that tells their story.
Find Jessica on:
Lisa Shaw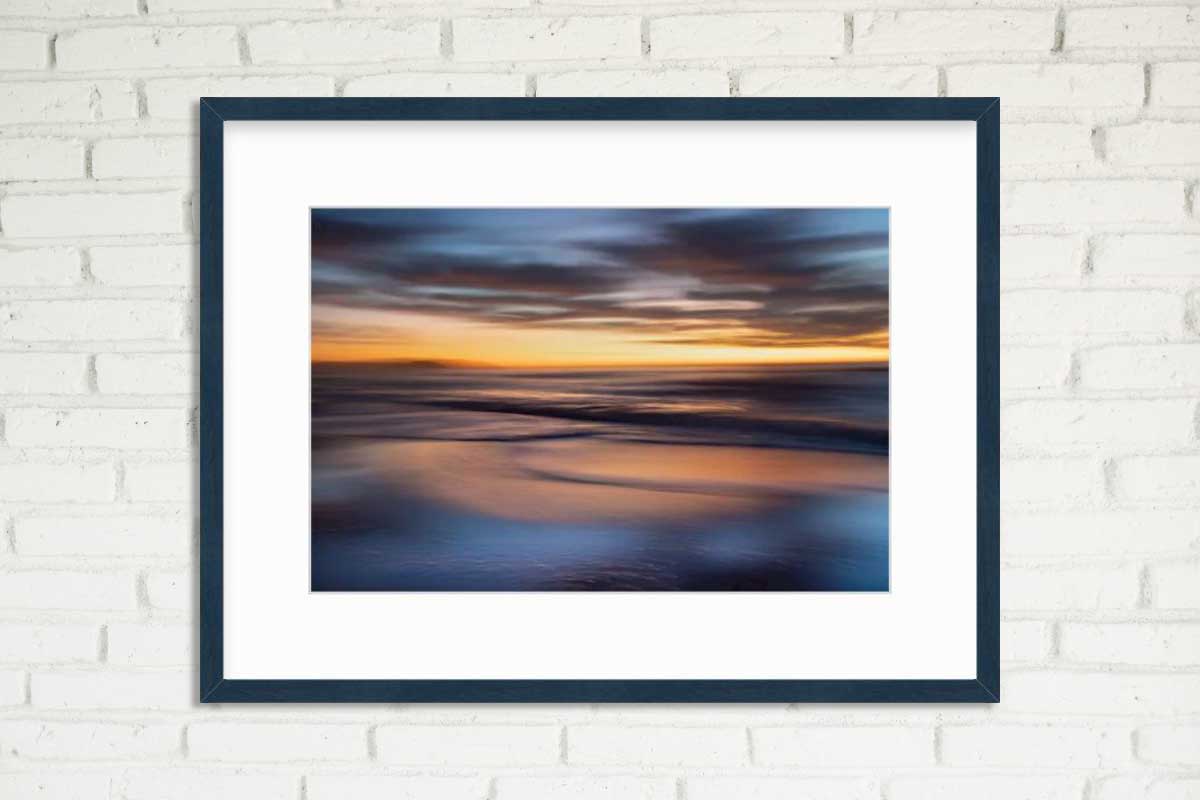 Store: Castle Hill
Lisa brings an artistic approach to landscape photography using an impressionist style to capture Australia's breath-taking coastline and alpine ranges. Predominantly photographing the Northern Beaches of Sydney, her love for the peninsula has been passed down over 100 years of family living in Dee Why.
"Once I look out through the camera's lens, the boundary between what is normally seen dissolves into a painted world of light, natural energies, feelings and colour."
Drawing on her beach-side memories, Lisa's enjoyment of oil painting and passion for photography comes together to create unique, painterly-style land and seascapes.
Find Lisa on:
Ben Graham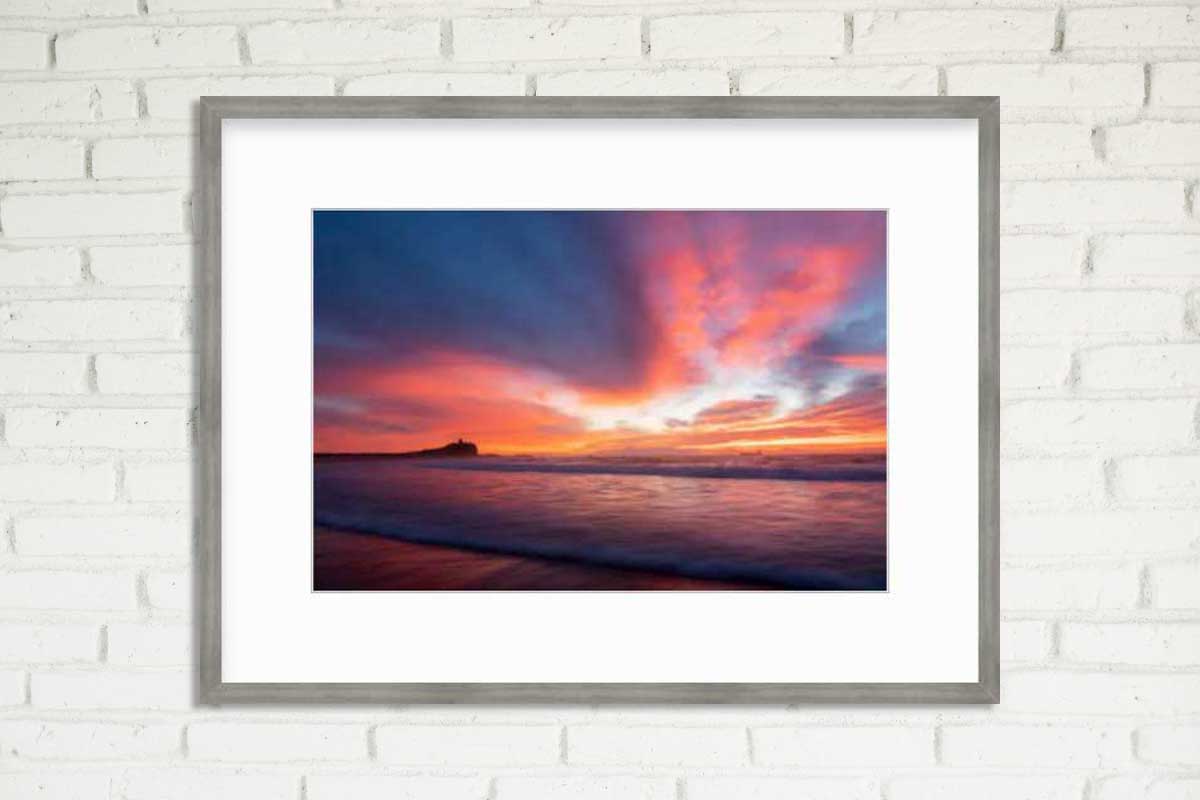 Store: Maitland
Ben is a framer and print technician at our Frame Today store in Maitland. Outside of work, he also has a passion for nature and sports photography. The latter serves as a creative outlet and a way for him to further engage with the natural world.
"Photography is a great way to immerse myself in an environment or sporting event and I find it's amazingly rewarding trying to capture those special moments as they happen, whether it's a beautiful landscape or an action shot on the pitch".
Find Ben on:
Meagan Peacock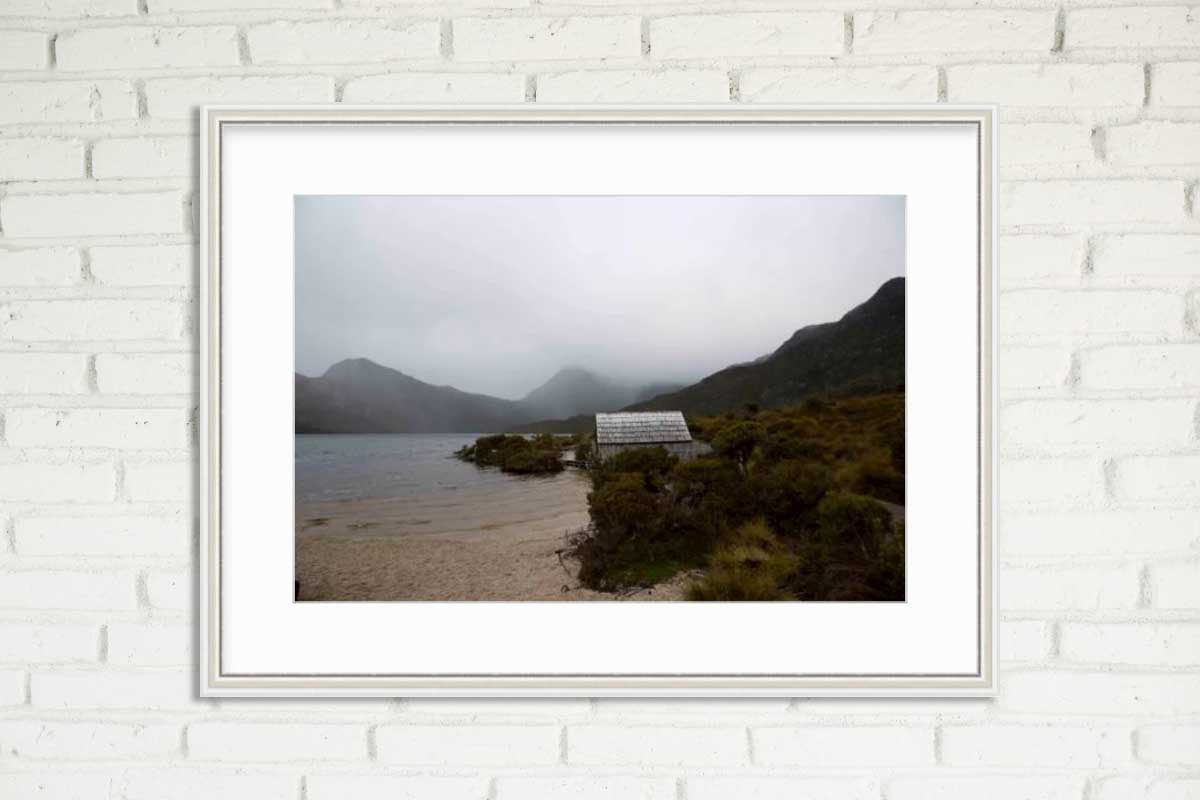 Store: Mittagong
Meagan is the Manager of our Mittagong store and holds a Certificate 3 in Picture Framing. Before this, she studied Photography and Arts Design, which helped develop her creative ability. She is now studying other art mediums, such as watercolour painting, to expand her knowledge of colour theory and technical skills.
In her spare time, you can find Meagan travelling around Australia and taking photos of all the places she visits.
Find Meagan on:
Kara Davis
Store: Mittagong
Kara is passionate about sewing, writing and art. She has steadily built up her artistic prowess over the years, leading to ongoing commission work in graphite portraiture and corsetry fashion design.
Her creative interests have led her to our Mittagong store, where she is currently undertaking a Picture Framing apprenticeship. Kara's favourite pieces to frame have been quirky memorabilia and original artworks.
Find Kara on: