Date: 30/06/2021
Three Ways to Preserve Your Digital Photos
Whether it be a family event, a personal milestone or just a simple moment in time, a photograph invokes an emotional connection that brings us back to that place and time in the past.
Thanks to the invention of digital photography, we can capture and store more images than previously possible with just film alone. While digital photos preserve our cherished life memories, how do we enjoy and safeguard these photos themselves?
The truth is that, much as it has made life easier, technology can fail. Digital camera files can get corrupted while saving. Similarly, smartphone photos can be easily lost through accidental deletion and unable to be recovered. In addition, it is not uncommon for these devices to be misplaced with no backup of their content.
Here are a few ways which you and ensure your photos stay safe for all to enjoy.
1. Preserving digital photos on a hard disk drive
A hard drive is an electronic device capable of storing data either internally on a computer or externally on a portable disk. The capacity of each hard drive varies, ranging from smaller USB sticks that can hold a few ten-thousand images to hundred-thousand images in larger desktop and external hard drives.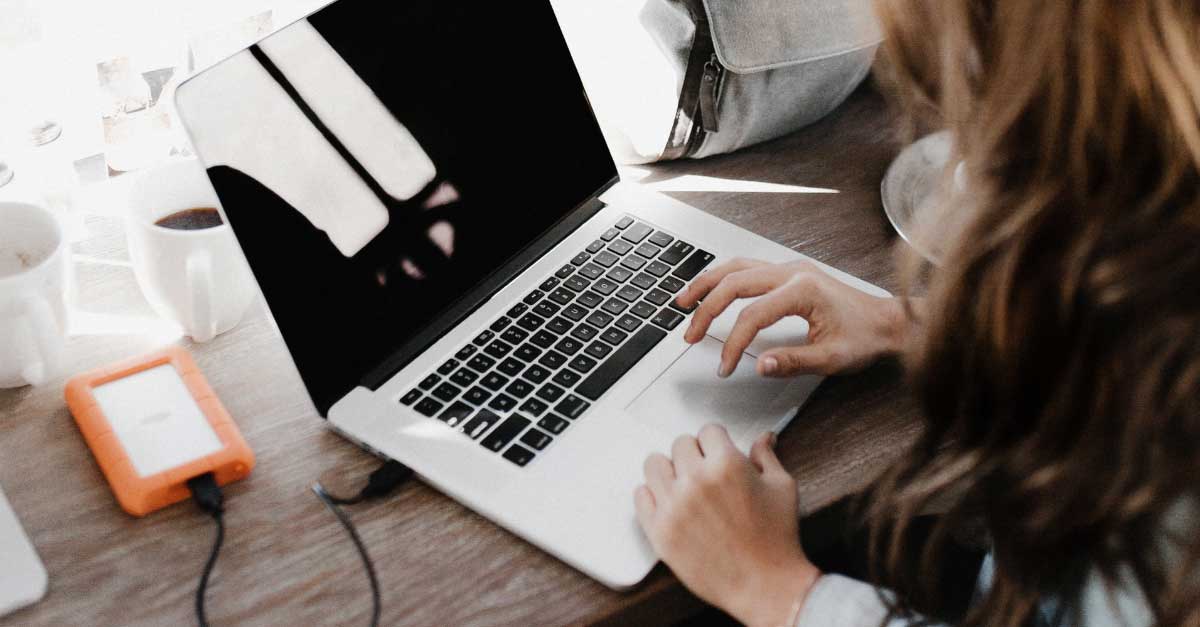 Thanks to their capacity to hold large amounts of data, hard disk drives are generally the most common form of digital storage. However, storing photos through this system makes it difficult to display. It often requires the owner to plug the drive into a computer, laptop or other multimedia device to be viewed. This can make it slow to retrieve and view, sometimes until after the moment has passed.
2. Preserving digital photos in the cloud
What is the cloud? Is everything in the cloud? Where is the cloud?
For what may initially seem like a difficult concept to grasp, the cloud storage system is actually simple to understand. The 'cloud' is an online data storage service that allows you to upload photos and files to a shared server network – almost like a large hard drive. With data servers located throughout the world, you can access your photos on the go rather than carrying the physical disk around or on your device.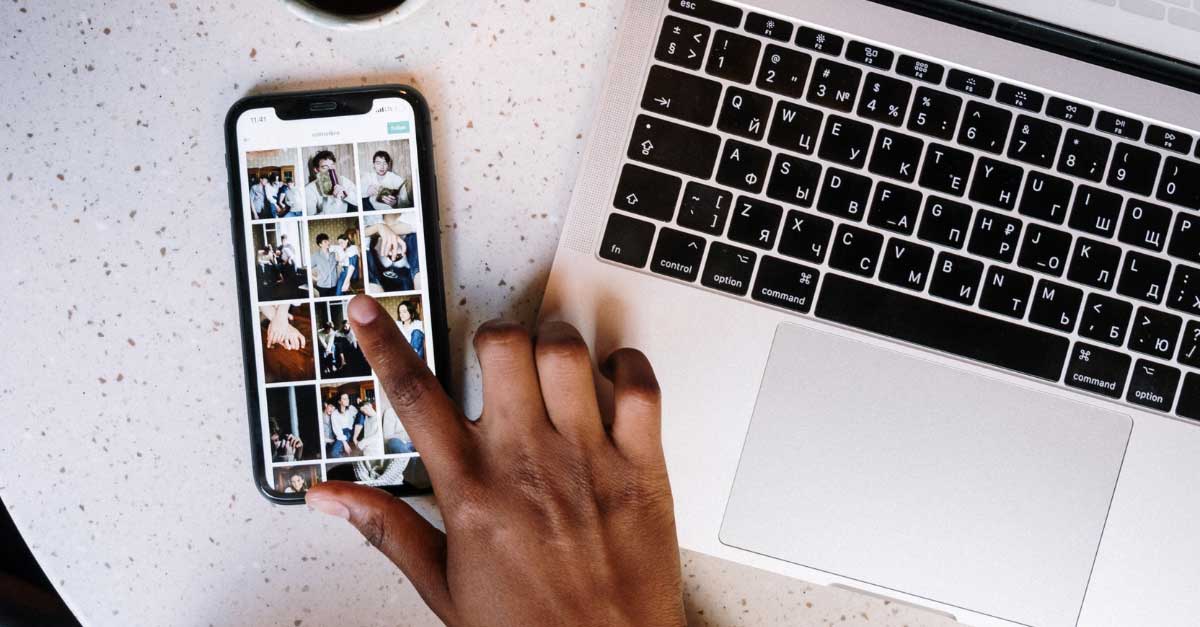 As users are usually required to pay for access to storage, the cloud may not be suitable for those with larger photo albums. Users may also have security concerns using the cloud; hence it is important to do your research before deciding if cloud computing is right for preserving your digital photos.
3. Preserving your digital photos as prints
When you just want something you can hold, photo printing gives you the ability to turn a digital image into a physical memento. Whether it is an image captured on a camera or on the go with a phone, a digital print brings the artwork to life and makes it easy to display wherever you want.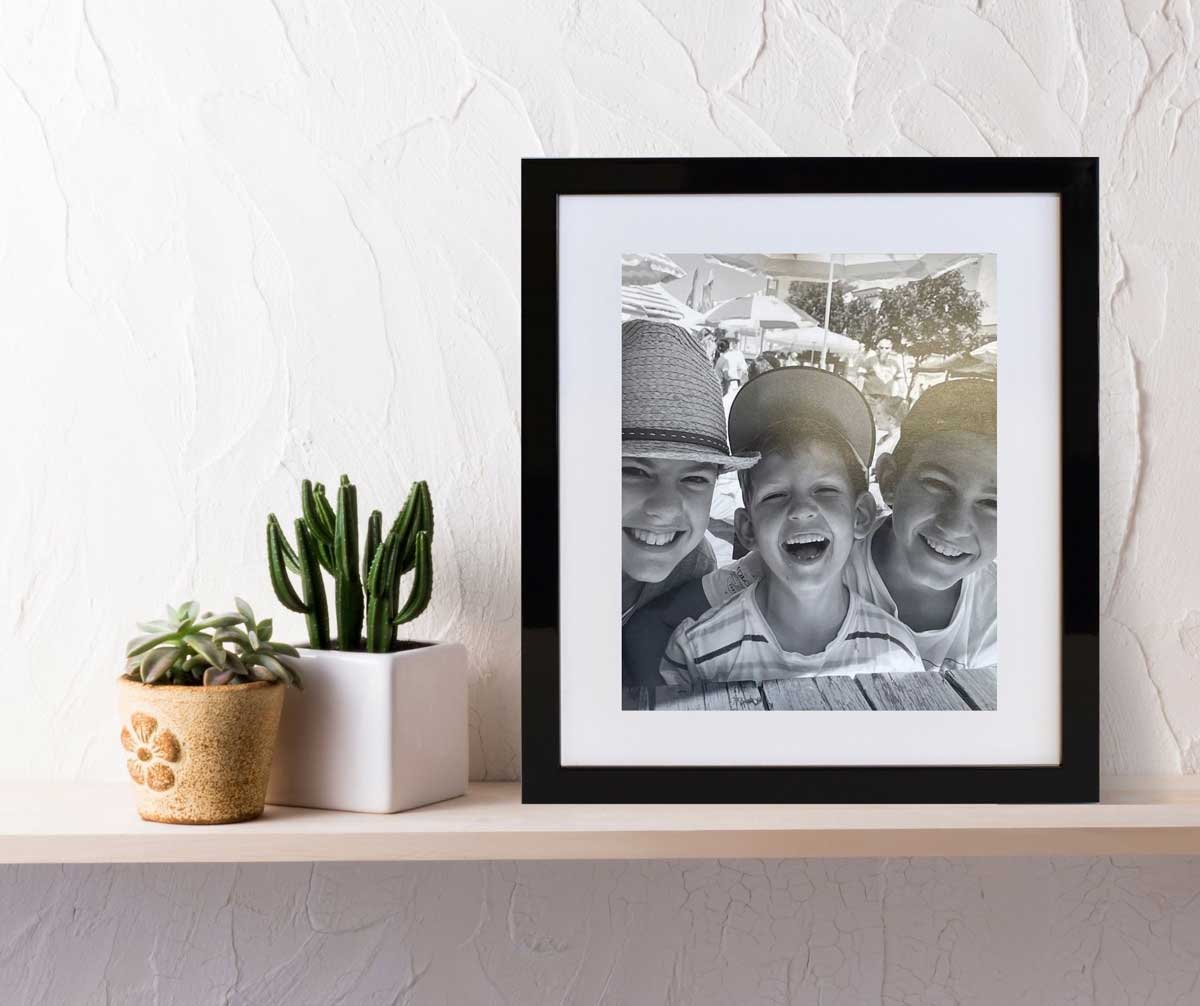 Using a professional-grade printer, photos are printed on paper or canvas with a matte or gloss finish to complement the photo. Digital photo printing is usually offered in a range of sizes, allowing you to choose your preferred dimensions. This includes anything from a small bedside photo frame size image to poster-sized artwork for the family and entertainment area.
While photo prints can be limited by the quantity we can display at once, they add a unique element to an image, making it distinct from the thousands of other images we capture as part of everyday life. A creatively framed photo print is also a great gift idea that adds a personal touch they will remember .
Want to frame your digital photo print?
The team at your local Frame Today store can help you turn your digital photos into high-quality prints. If you are looking for a worthwhile way to display your photos, our framing consultants can help you choose framing from our ready-made collection or with a custom-designed option.
Wondering how much it costs to print and frame photos? We have made it easy with our bundle packages starting at under $100. To find out more, enquire today using the contact form below.