Date: 30/06/2021
7 Tips for Packing Frames for Moving
We know that your frames and the beautiful art or precious memories they protect are incredibly valuable. Not just financially, but sentimentally as well. That is why, if you are moving house, it is incredibly important to make sure you pack your frames carefully and properly to ensure they make it to their destination safe, sound and ready to go back on display.
How to pack a picture frame for moving
Moving houses is an inevitable part of life, which is why we have put together this handy list of tips and tricks on how to pack photo frames for moving.
1. Safely remove your frames from your walls
We know how important it to minimise damage when moving house, which means not leaving any pesky scuffs or marks on the walls as you leave. Assuming your frames have been fixed with wall hooks, you will first need to insert a flat-head screwdriver between the wall and the hook and gently pry until you can grip and remove it straight out with a pair of pliers.
If the hook has been inserted at an angle, then ensure you pull the nail out in an upwards motion to minimise further damage to the wall. Once you have removed your picture frame and nails you can fill the hole with wall putty and sand the area until smooth. Finally, you can paint over the area to match the rest of the wall.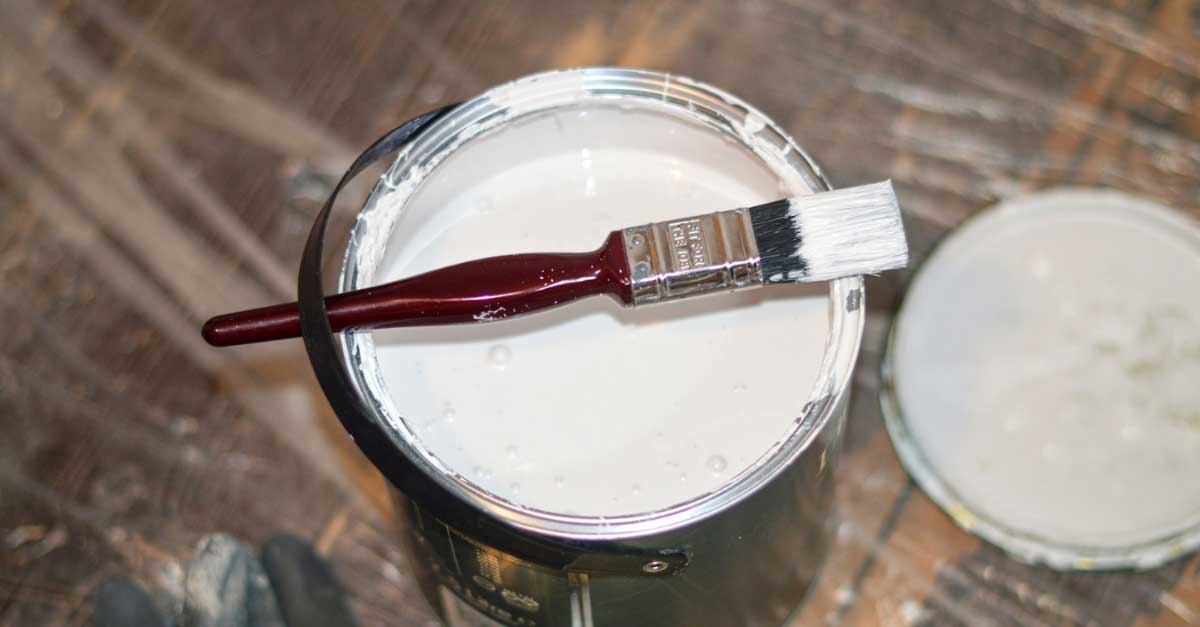 2. Match your frames with appropriately sized boxes
Before packing we recommend that you sort your artwork according to size, categorising small and medium frames so they can be moved together. If your frame is particularly large, it may need to be packed separately in its own box.
3. Protect glass coverings with masking tape
If your frame has a glass covering it is at risk of shattering during the moving process. Our favourite tip for minimising risk is to use masking tape to create an "X" shape across the glass covering. This will aid in stopping the glass from entirely shattering and damaging your artwork, and moving around too much if a breakage does occur.
Alternatively, if your frame does not have a glass covering it is recommended that you wrap it in multiple layers of plastic wrap to protect its front.
4. Pack your frame using the right materials
What you use to wrap your frame can quite literally make or break your moving process. That is why it is so important to ensure you are using the correct materials and methods for packing your items. We recommend using brown paper, packing tape, bubble wrap and cardboard corner protectors to complete this step. You should never wrap your frames or artwork using newspaper as it can leave ink marks.
Using the approved materials above, complete the first layer of wrapping with your brown paper and packing tape, covering the entire piece like a neatly wrapped present. Then repeat this process with bubble wrap to ensure your frame has adequate padding. For extra protection against chips on the corners of your frame, you can also use cardboard corner protectors.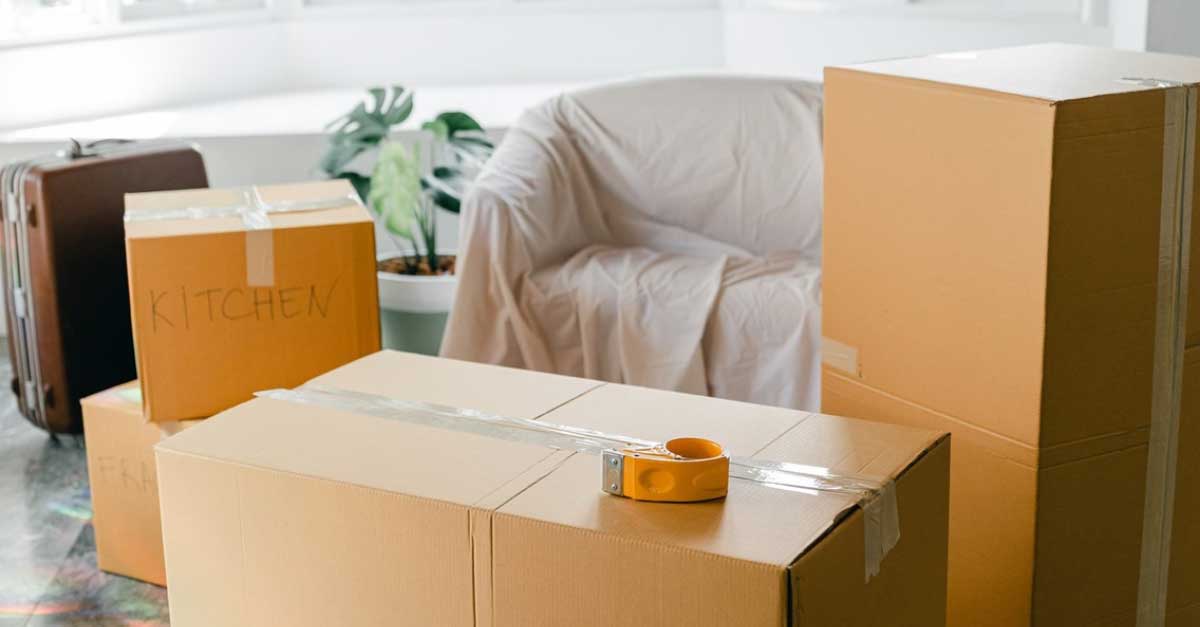 5. Stuff your boxes
Another shatter-preventing tip for packing your frames for moving is getting rid of any wiggle room in your boxes. You can use packing paper, linen, extra bubble wrap or any soft material that won't leave scuff marks or cause damage to your frames. Once you have done this, give your box a soft shake to test for movement to make sure your frames don't shift.
6. Mark your boxes as fragile
A seemingly obvious yet incredibly easy-to-forget tip is remembering to clearly label all your boxes on both sides with "fragile", their contents as "frames" and their desired location in your new home.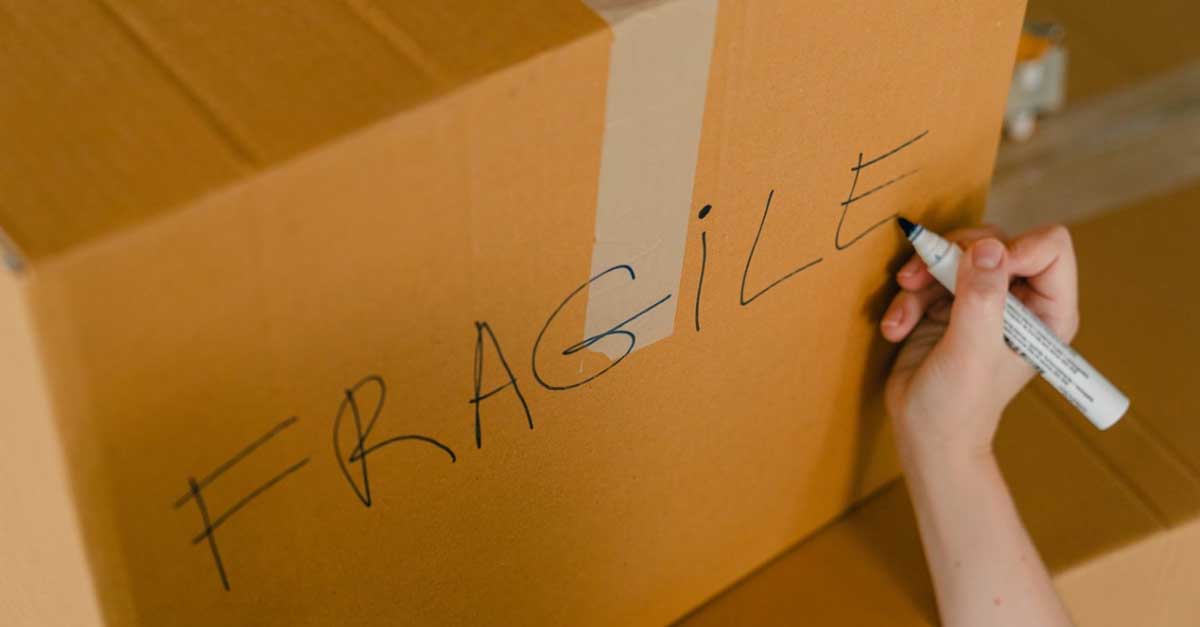 7. Position pictures on their side when moving
When loading the moving truck for transport you should position your frames on their side instead of flat. This allows the frame to better absorb external jolts and decreases the likelihood of damage. Frames should also be placed between objects that will not allow the containing box to topple over or shift during the move . If your picture frame is damaged while moving, find out what options are available to you in this article.
Let us help
If you need any advice on how to pack your framed art for moving safely and soundly, the friendly team at Frame Today are always happy to help!
Alternatively, if you're looking for custom picture framing help, contact us using the form below or visit one of our stores in Brisbane, Sydney, the Central Coast, Newcastle, the Hunter Region, or the Southern Highlands today.