Ready Made Photo Frames
Looking for an empty photo frame that you can fit-up yourself? All Frame Today stores have a large range of stylish ready-made frames that come in a range of standard sizes that you can fit-up at home.
Each frame is Australian made by hand in our own factory backed by our lifetime guarantee. Unlike other photo frames, quality is not compromised.
How much are small photo frames?
There are two factors that determine price - size of the frame and style you choose. Small ready-made frames such as our 4x6" frame start from just $16.95. You can choose from a range of frame styles; gloss or matte, wooden, painted, metallic or decorative frames.
SELECTED STORES ONLY.
Everyday or Tailored Everyday frames?
You can also shop from our Everyday Range starting from $89 for A4 size or Tailored which we fit up for you with matboard for only $119, ready to hang. Available in a range of the most popular sizes up to large poster frames from only $179 where you can easily fit it up yourself.
Does your lifetime guarantee cover your ready-made frames?
Yes, ready-made photo frames, Everyday frames and Tailored frames are all backed by our lifetime guarantee – we stand by all our products, service, quality and craftsmanship.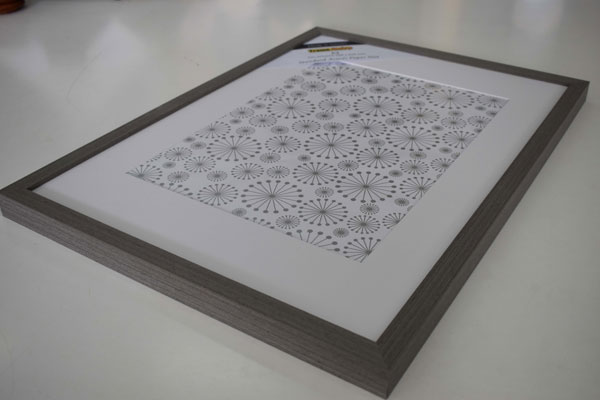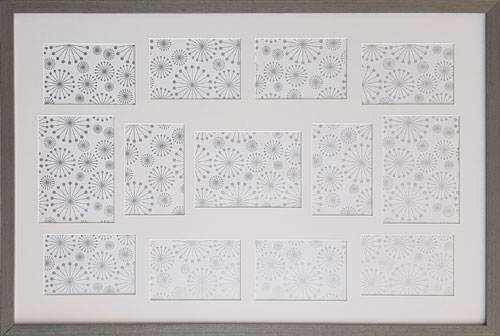 Everyday Essentials Frame Sizes
 
ITALIAN CLASSIC - BLACK
20mm wide black box frame
ITALIAN CLASSIC - WHITE
20mm wide white box frame
GROVE
20mm wide camel frame
A4 Frame (297x210mm)
$79
$79
$89
Small Square Frame (300x300mm)
$89
$89
$99
11x14" Frame (280x355mm)
$89
$89
$99
12x16" Frame (305x406mm)
$99
$99
$109
10x20" Frame (508x254mm)
$99
$99
$109
A3 Frame (420x297mm)
$109
$109
$119
Medium Square Frame (450x450mm)
$119
$119
$129
16x20" Frame (406x508mm)
$119
$119
$129
A2 Frame (594x420mm)
$129
$129
$139
20x24" Frame (508x610mm)
$129
$129
$139
Large Square Frame (600x600mm)
$139
$139
$149
20x30" Frame (508x762mm)
$139
$139
$149
Extra Large Square Frame (750x750mm)
$159
$159
$179
A1 Frame (840x594mm)
$159
$159
$169
For larger frames see Poster Frames.