Date: 30/07/2021
Four Ways Being at Home Has Shaped our Art Tastes
Over the past year (and counting), the global pandemic has resulted in most of us experiencing more time at home than usual. Whether by requirement or by choice, the pivot towards staying indoors has become so normalised for a vast majority of the population.
Despite the uncertainty in the air, it has been interesting to also note some of the unique trends that being home has unearthed. With more time indoors, our idea of what constitutes home art especially has changed to fit with our new reality as we strive to make our space more personalised.
Here are four ways we are changing how we utilise artwork around the house.
Health is Wealth
Among the primary reasons for having art in the home are the mental health benefits it can provide. Aside from beautifying the space, we tend to associate artwork, pictures and photos with positive memories or events worthy of reflection. Displaying wall art is also useful in stimulating creativity in the brain. When positioned correctly throughout the house, it can be a brain hack for uplifting our moods and providing a sense of normality.

Likewise, creating visual art is an outlet for expressing emotion. Adults who participate in creative activities generally report a reduction in levels of depression and anxiety. So, as we turn to arts and crafts to pass the time at home, we're also looking to keep a memento of our time at home on hand. There has been a noticeable increase in framing requests, for everything from jigsaw puzzles to craftwork, including Diamond Dotz, needlework and embroidery framing, all of which require specialist expertise.
The Home Office
Over the past year, one of the unique trends to come out of spending more time at home is the designation of the home office. Our homes offer distinct spaces used for eating, resting and socialising. So, when you also need to work within the same four walls, this calls for a unique space that promotes productivity, which is crucial for maintaining a work/life balance.

The home office can range anywhere from a dedicated corner desk in the living room to the converted spare bedroom. The primary requirement for any workspace is for it to be quiet, with décor that reflects the environment you want to create. So, when meetings need to take place, it helps to have a great background that compliments the space. As a result, we are seeing an increase in attractive sceneries and positive affirmation prints that convey a sense of confidence.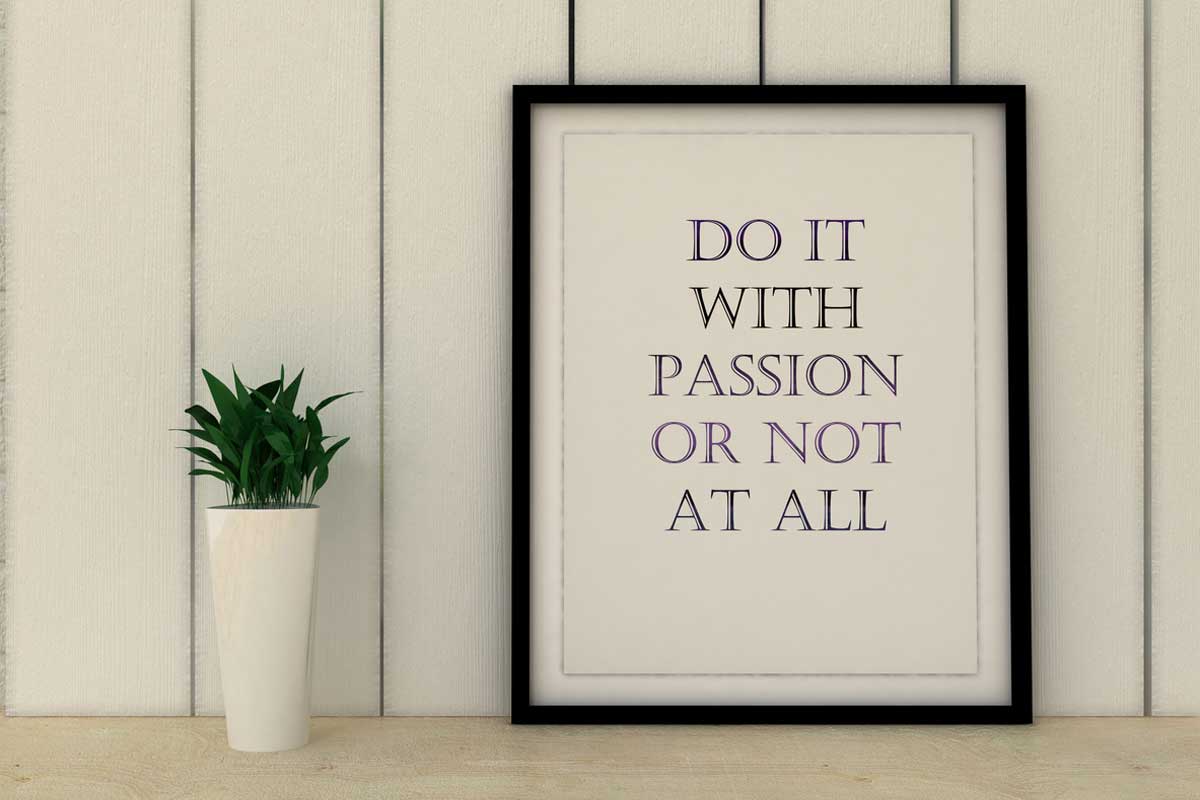 Refreshing our Space
Being indoors for extended periods has given many of us a chance to step back and reconsider how we view our interior spaces. According to this article from realestate.com, we've turned to home renovation projects, in lieu of spending on overseas trips and large-scale events. It also utilises data findings from Suncorp that shows just what type of work homeowners are looking to get done around the house.

Among the top considerations for renovation projects is the use of décor, including wall art and framed pieces. This is especially important when newly created spaces need complimentary artwork to match. Texture can be added to plain walls through canvas art. Where a unique frame cannot be purchased, a custom picture frame can be constructed for this purpose.

Customers who may have recently changed the look or feel of their room will usually require new frames to match, hence an increased interest in reframing existing artwork after renovations.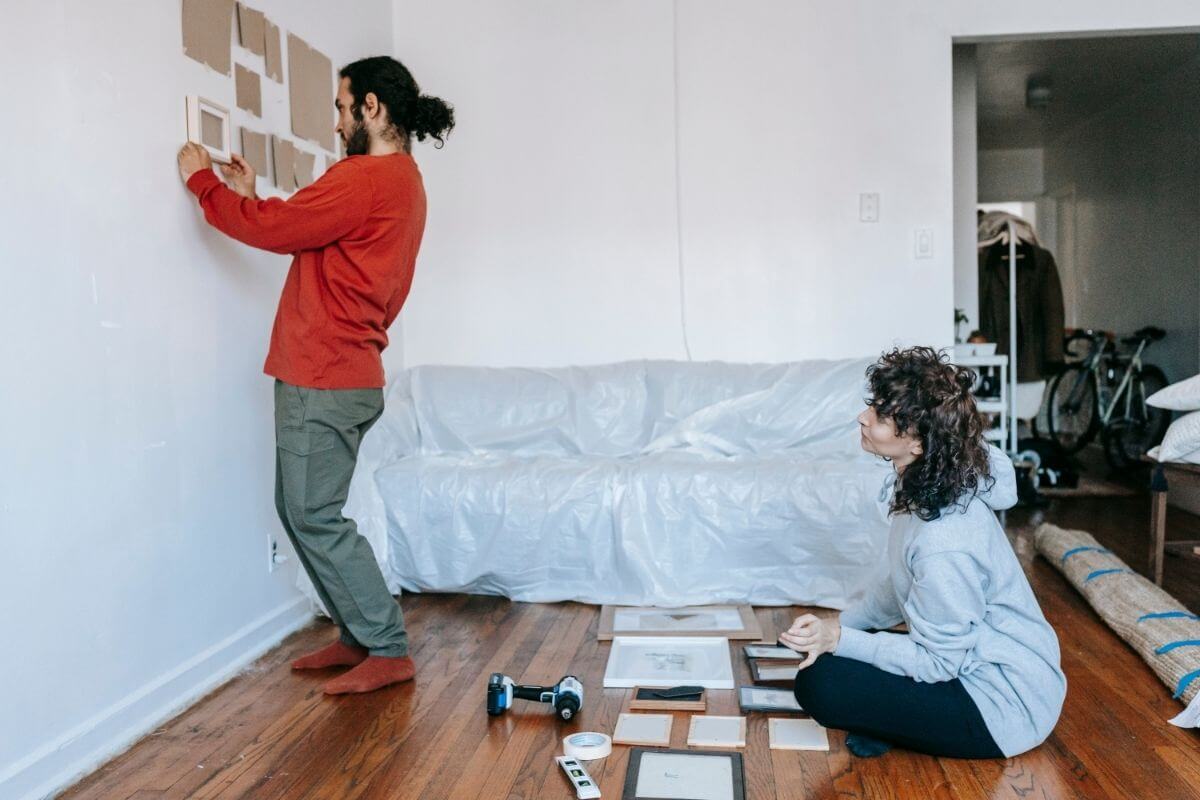 Back to Nature
For as long as we are unable to get out and about, bringing nature indoors will be the next best option. We've seen an increase in beach and landscape scenes, used as an alternative to travelling to your favourite holidays spots and planned overseas trips. These provide a connection to what could've been, while keeping the excitement alive until we can travel again.

Aboriginal art by indigenous artists is also high on the list of our favourite things to hang and display. With international borders closed, it seems the holiday of choice is to head into the outback or to travel around Australia. Consequently, our Frame Today stores are seeing a constant supply of beautiful bush medicine leaves and Dreamtime stories for framing. Like trends seen for the home office, personal prints of nature, landscapes and scenery are driving customers to consider new ways of incorporating nature into their homes. This can also be achieved through the choice of frame, with a preference for natural timber elements that standout against a feature wall.
To find more picture framing art news and inspiration, click here.