Picture Framing Careers
Calling all Artists, Designers and Photographers
Have you thought about a career in Picture Framing?
Are you an experienced photographer, artist, graphic designer or someone that has that creative edge and is looking for an exciting and challenging career move? If you are looking for a job that can support and encourage your creative flow, picture framing could be for you! Working alongside experience and passionate framers you will be able to learn the skills required to enhance and present your artworks, whilst being paid!
With Full time, Part Time and Casual positions available, now is the time to join our wonderfully unique and diverse industry with the industry leaders!
Retail Assistant/Picture Framers main roles include customer service and custom framing; all training will be provided. We offer great incentives, including above award wages, bonuses, flexible working hours and great career opportunities. All Frame Today stores have parking and are close to public transport.
Frame Today is Australia's largest retail framing company; with 14 stores we are expanding rapidly. We are proud to offer apprenticeships in Picture Framing. This is an industry leading course that is delivered online, and all practical training is done on site. Get more information here.
If you are confident, friendly and have a bit of a spark and are looking for a creative and busy environment, please send you resume Today!
View our positions vacant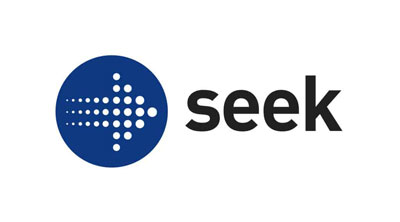 We are a retail business and require all employees to be willing to work weekends.